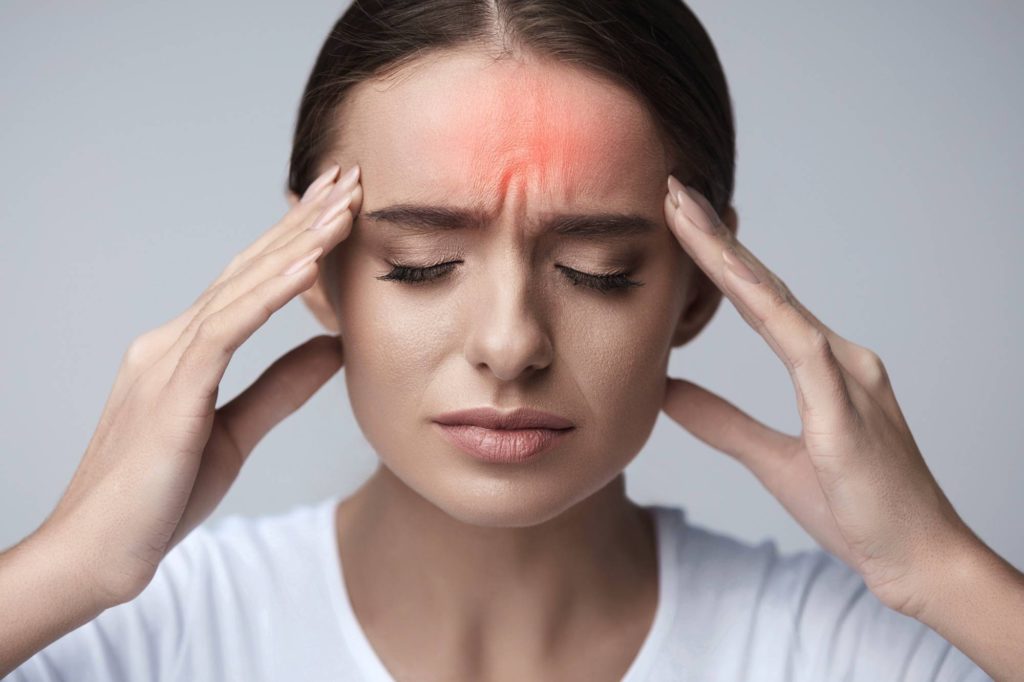 Your health is a precious commodity that you should never to take for granted. Yet, every day, many people do not realize that some of what seem to be random and forgettable afflictions may be the sign of a bigger, underlying health concern. People who suffer from migraines tend to have a higher risk of stroke. Instead of relying on over-the-counter pain medications and regular headaches treatments, it might be more beneficial to receive Botox Cary NC for long-term pain management.
Migraines are not as common as headaches, but that does not mean that you should ignore or focus solely on the symptoms when the pain hits. Here are a few alternatives besides Botox to consider for migraines and chronic headaches.
Stress Management
Poor stress management can lead to a buildup of tension and the hormone cortisol. Unchecked, they can cause chronic head pain and poor health. Stress is not always avoidable. However, by identifying triggers and stress-inducing events, you can take measures to avoid them. If avoidance is not completely possible, you can take precautions to reduce your reaction to them and their impact on your life.
Hydration
The body requires a certain amount of water and hydration to stay healthy. If you are not drinking enough fluids to avoid dehydration, you may experience more headaches and, in some cases, migraines than normal. Try to drink six to eight glasses of water in addition to other fluids daily. Eat the recommended amount of fruits and veggies and pay attention to your body. If you have health concerns, a compromised immune system or are expecting, you may need to increase your fluid intake to prevent dehydration and head pain.
Regardless of how busy or preoccupied you get, you should never neglect your health. Every effort you take to improve and maintain it now, the less effort and medical resources you'll need to rely on in the future.