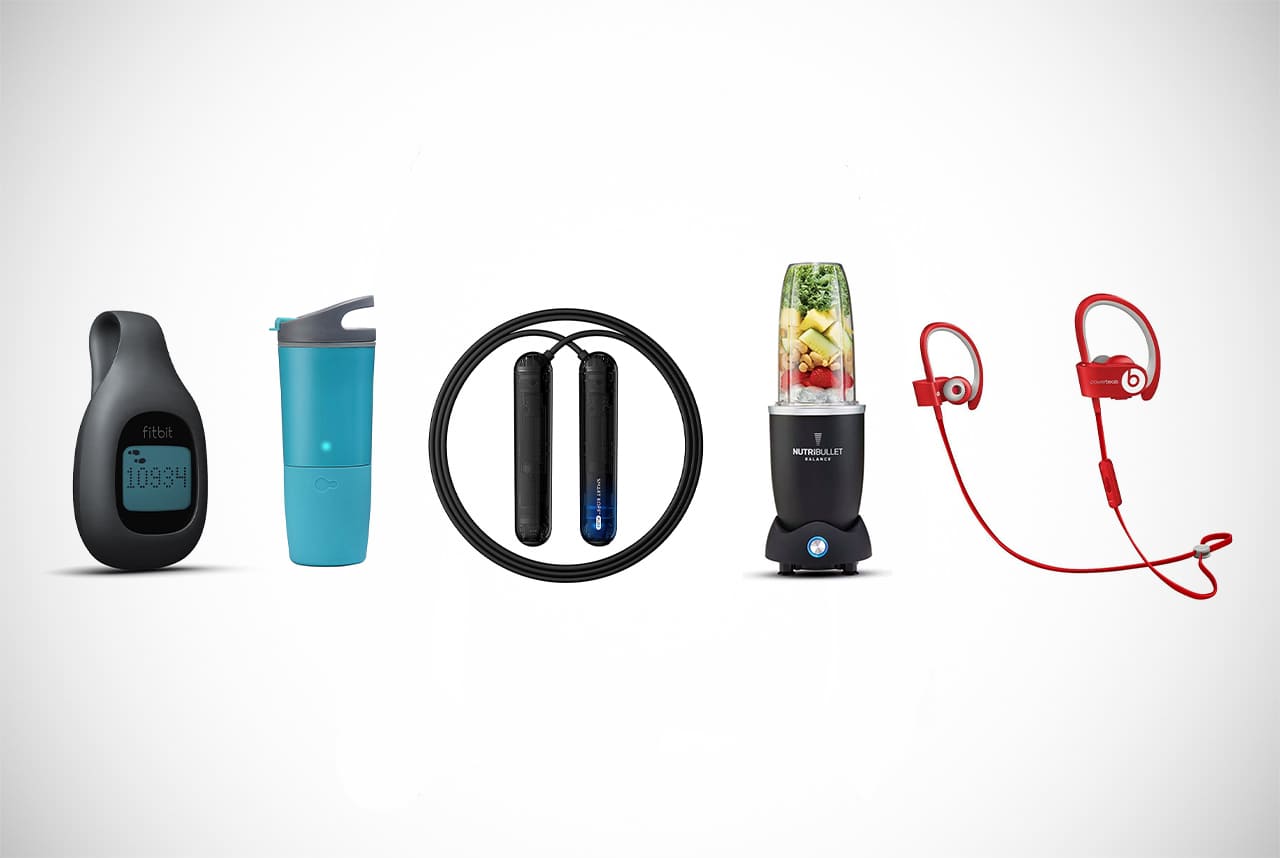 Now, for people who love to keep fit and work out daily, there are a lot of things you need to know.
First on the list are the equipment or gadgets you need to have for daily workouts. A lot of people make use of their smartphones to track their fitness progress, but while it's alright to make use of your smartphone, other equipment can work well with the smartphone that can make you track your progress better and encourage you to work out more.
Another reason not to rely on smartphones is the issues with bad network providers. If you constantly have this issue, check Collected.Reviews to find the right mobile network provider that covers your location.
Cool gadgets that can make daily workouts better are:
1. Wireless headphones
Wireless headphones that are sweat and water-resistant are specifically designed for fitness activities. There's nothing more thrilling than shutting out the world and listening to your favorite artist while keeping fit; it serves as extra fuel and motivation to keep pushing.
2. A smartwatch
If you don't want to make use of your smartphone or it's not convenient for workouts, you can make use of a smartwatch to track your exercises and your workout progress. This smartwatch usually has Bluetooth connectivity that you can connect to your smartphone for music and also has microphones for taking phone calls.
3. A digital scale
For people whose primary goal is to lose weight, a fitness scale can be used to track their weight easily. This gear is particularly needed for people who are overweight or obese or just generally want to lose a few pounds.
4. A backpack
For people who do not work out in their homes and have to go to the gym or court. A portable backpack with water repellent fabric which you can use to carry several items such as your water bottle, clothes, shoes, and other essential items you need for a workout
5. Fitness rollers
Fitness rollers, especially the ones that vibrate, are fantastic items every fitness enthusiast must-have. This gear helps warm-ups before a workout; the added vibration feature enables you to warm up faster. This gear is also helpful for body recovery after a workout.
6. A self-cleaning bottle
The emergence of smart bottles that are rechargeable that helps you filter water and gets rid of harmful microorganisms present in your water is very useful for fitness enthusiasts that are also health enthusiasts.
An oximeter is a device that is placed on a finger that measures your body's vital signs, which includes oxygen levels, pulse and breathing rate, perfusion index, and many more.
The significance of all the gadgets stated in this article is to help you work out better, track your progress and your health, and above all, make you look cool while working out. So, before your next workout session, you can get any of these gear that tickles your fancy.